Customer Information
Dekresearch takes pride in providing excellent customer service and satisfaction by guaranteeing the highest quality laboratory instrumentation. Whether you are a new or returning customer, the Dekresearch help center can guide you to the answers you are looking for.We're here to help you!

Here are some of our most popular FAQ's.
New Customers
Still not finding what you're looking for? Here are some quick solutions to further assist you:
Returning Customers
Thank you for shopping at Dekresearch. Enter your Order ID number to find your order status:
Contact Information
Our friendly service team is here to help you during our regular business hours, please see our business hours to the right. At Dekresearch, we value our customers and ensure that you can find the answers you are looking for!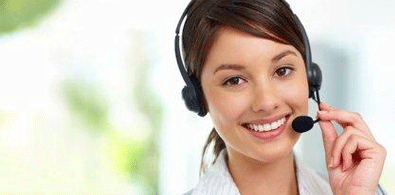 How to contact us?

Email us:





Call us:
+1 (918) 321-4150
Available Mon-Fri, from 9AM - 6PM CST




Our office Address:

Room 22, 2/F, Fudu Building, 98 Argyle Street
Mongkok, Kowloon, Hong Kong


We are active in more than 12 countries.